BiggerEquity will Buy Your House Fast
Our mission is to help you sell your house as soon as possible so you can easily move forward to your future plans. No matter what the reason or why you're selling your house, it is definitely a hard time for you and we want to to make it easier. We are willing to offer you a cash payment for your house to help you through the process. Instead of waiting for "potential" buyers, we will do the work for you. Tough times call for tough decisions and we understand. Therefore, we want to help you. We can make this possible!
Easy, fast and hassle-free
There is only one thing we want to do that is to help you sell your house as soon as possible. We make it our mission to help you move on to the next chapter of your life in the shortest time possible. You may find yourself in a difficult situation and we want to make it easier for you. We offer you spot cash payment when we buy your house. Easy, fast and hassle-free that is our motto. We will make your transition smooth and fast, freeing you from the painful and tedious process that you have to go through. It is not your fault, that's just how life is sometimes but it doesn't mean you have to suffer. We are here to back you up!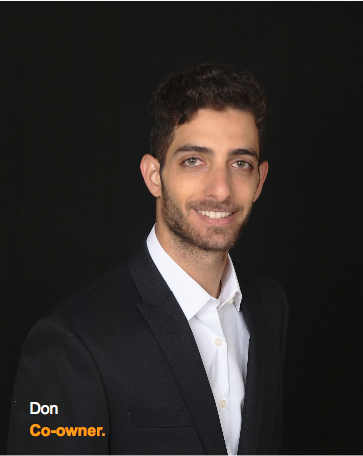 My name is Don Sade.  My partner, Rami, and I buy houses. We both have a strong passion for Real Estate but more importantly, we provide win-win solutions to help homeowners get out of their complicated situations. Like Foreclosure, owning a burdensome property, probate, divorce and much more! Selling your home in a timely and satisfying manner is quite a challenge. Our goal is to figure out how we can help you as a homeowner because we believe that when we are helping you, we are actually helping ourselves as each and every one of you is a part of us.
"Don't just satisfy your customers. Delight them" – Warren Buffett
Our Company, BiggerEquity is a premier house buying company. We focus on helping homeowners like you to find solutions for their problems. We can close in as little as 7 days because we pay cash for our properties and that allows us to be very flexible. We purchase all types of houses, "As-Is" and in any condition, so you don't need to fix up the property.
We believe that each house sale is unique to the seller's exact situation. We will do our very best to fit the terms of the sale in order to best help you in your situation.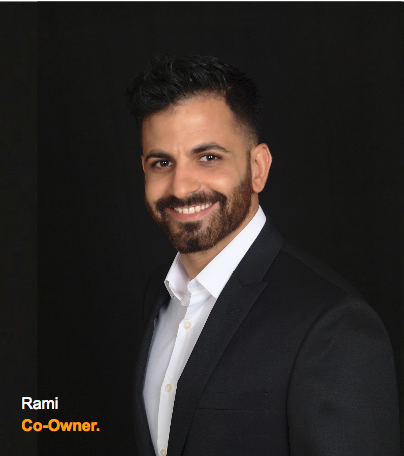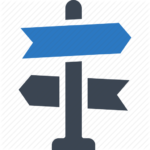 BIGGEREQUITY – THE RIGHT DECISION
Selling your house to us at BiggerEquity has few major benefits:
1. We are here first of all to help you! Our guarantee to you is full transparency and objective guidance. Contact us and we promise to provide you with the best solution to fits your needs.
2. We buy your house "AS-IS", you do not need to worry about any repairs, staging, showings etc.
3. We pay cash and can close in as little as 7 days the fact we pay cash and do not need any loan approval, allows us to close fast and buy your house in any condition.
4. We pay all closing costs you do not need to pay any realtor commissions and other standard closing costs.
Get Your Fair Cash Offer in 7 Minutes!